TheraTex - Development of a technology platform to integrate sensor and actuator functionalities in textiles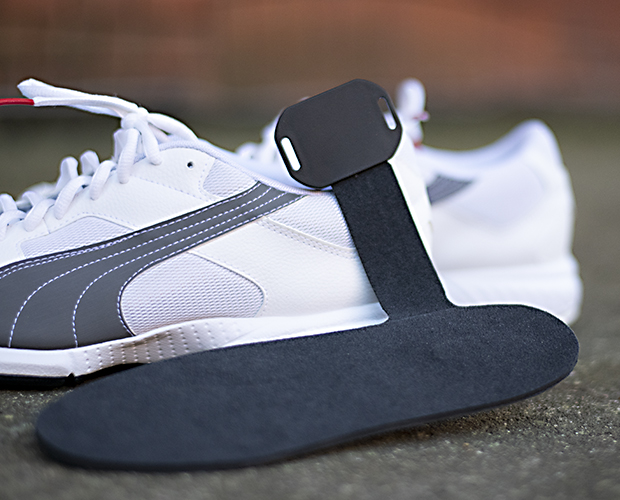 Use case of therapy of hemiparesis patients
The goal of the TheraTex project, funded by the BMBF as part of the zwanzig20 FutureTEX initiative, is to develop various textile-integrated technologies to enable patients with hemiparesis to receive user-centered therapy.

Textile development is based on user-centered design in order to meet the requirements for a practical, ergonomic and aesthetic textile and fashion design (weißensee kunsthochschule berlin). Particular consideration is given to the easy handling when putting on / taking off and the high level of comfort (Strick Zella).

The specialty lies in the combination of different sensor types for the detection of postures by elastomer sensors / electrodes (Fraunhofer ISC, rehamed-tec) and movements (TU-Berlin) in textiles and shoe insoles. Actuator functions are carried out by electrode arrays for supporting stimulation of degenerated muscles (Valitech). With the help of software (ART & COM Studios) that visualizes movements and postures and motivates patients in the private environment and in everyday life in the sense of motivating feedback, the course of therapy should be improved and accelerated.